Every Billboard Modern Rock Chart #1 through 2005, listed in order of preference.
July 22 - August 25, 1995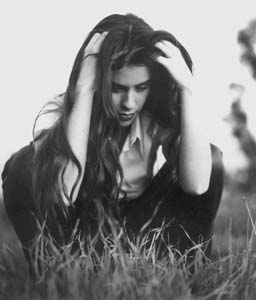 Alanis: Hello, my name is Alanis Morissette. You killed my innocence: prepare to die.
Dave Coulier: Stop saying that!
Alanis: My NAME is ALANIS MORISSETTE. YOU KILLED MY INNOCENCE: PREPARE TO DIE!
Cause the joke that you laid on the bed that was me
And I'm not gonna fade
As soon as you close your eyes and you know it
And every time I scratch my nails down someone else's back
I hope you feel it...well can you feel it?